LEARN ABOUT TEXT MESSAGING MARKETING
SMS Resources
Learn everything there is to know about using text messages for reminders and marketing for your business.
SMS Guides
Everything you need to know about text messaging marketing and transactional text messaging.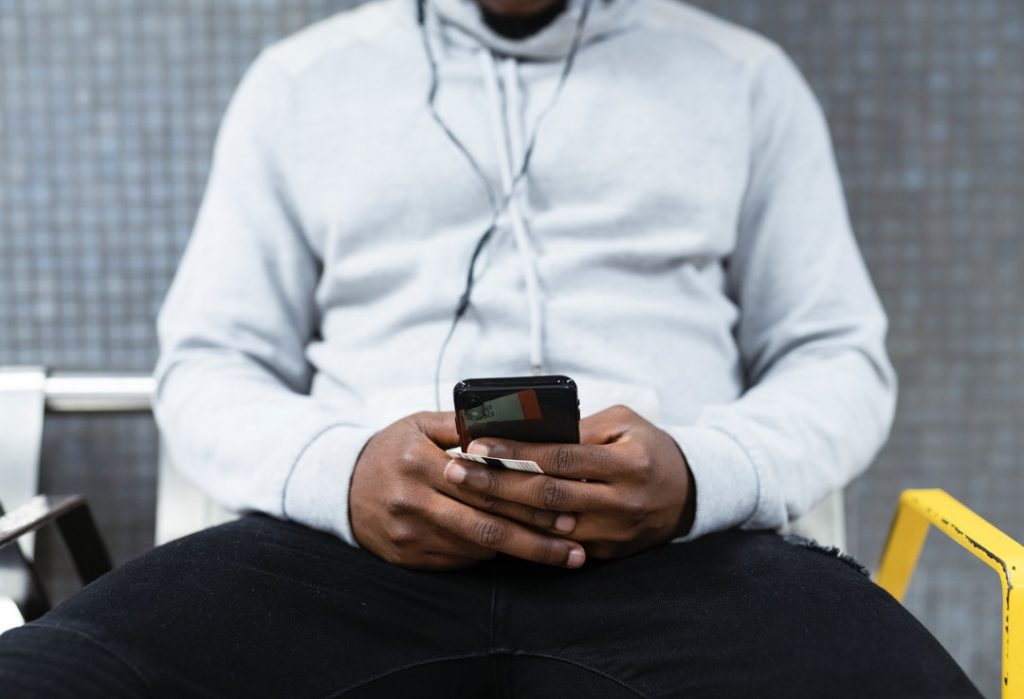 Here's everything you need to know about business text messaging. Marketing, rules, regulations, and a getting started guide.
Read More

→
Reminder Text Examples
Enter your information and the text message examples will update with your information to copy.
Uses
Different ways you can use Text Reminder App.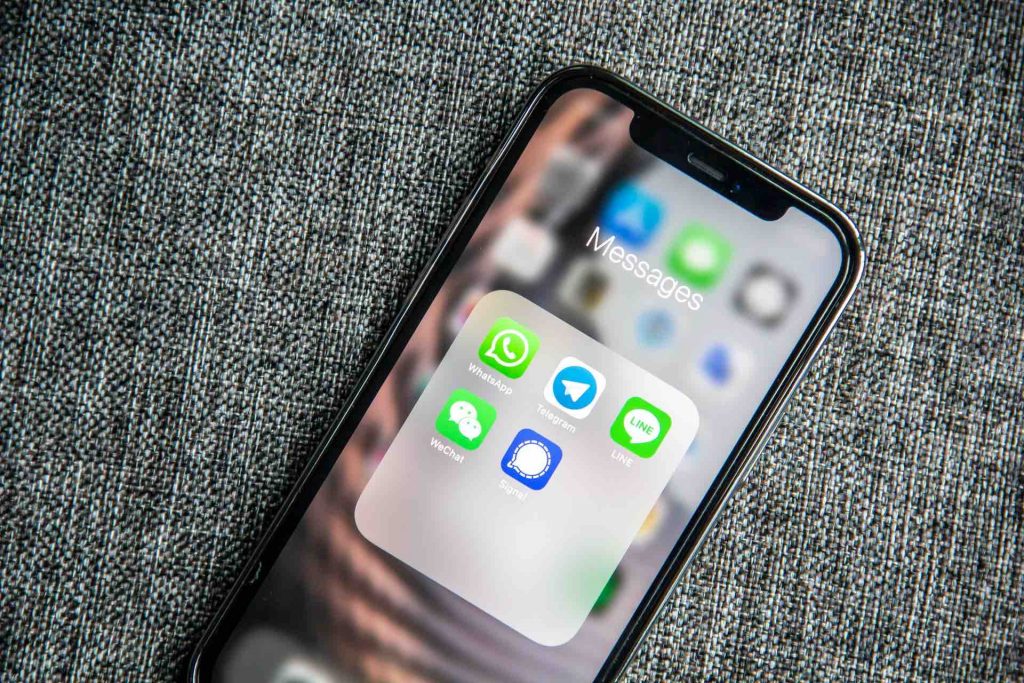 Use SMS to chat with people from your computer using TextSpot. Learn more about how and why to use SMS chat services for your organization.
Read More

→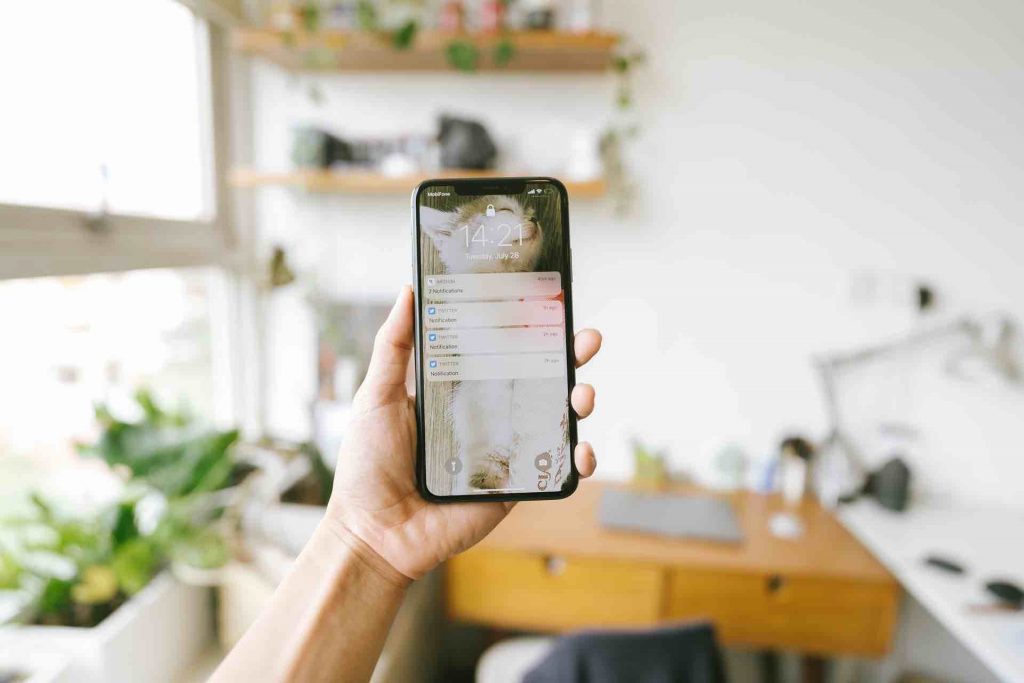 Learn how to send a mass text to a large group of people so that each individual will receive their own text message and can't reply all.
Read More

→
Send wedding invitation texts with TextSpot. Learn about how to send important SMS reminders and wedding event updates with TextSpot.
Read More

→