Features
A delicate balance of being feature-rich, yet simple. New features added monthly!
Coming Soon!
The following features will be released to TextSpot very soon!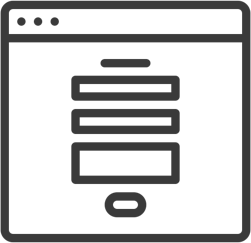 Web Forms
Allow website visitors to subscribe to your TextSpot groups.
Integrations
Zapier, Google and Microsoft contacts integration to easily sync and manage your contacts, and much more.