LEARN ABOUT TEXT MESSAGING MARKETING
SMS Resources
Learn everything there is to know about using text messages for reminders and marketing for your business.
SMS Guides
Everything you need to know about text messaging marketing and transactional text messaging.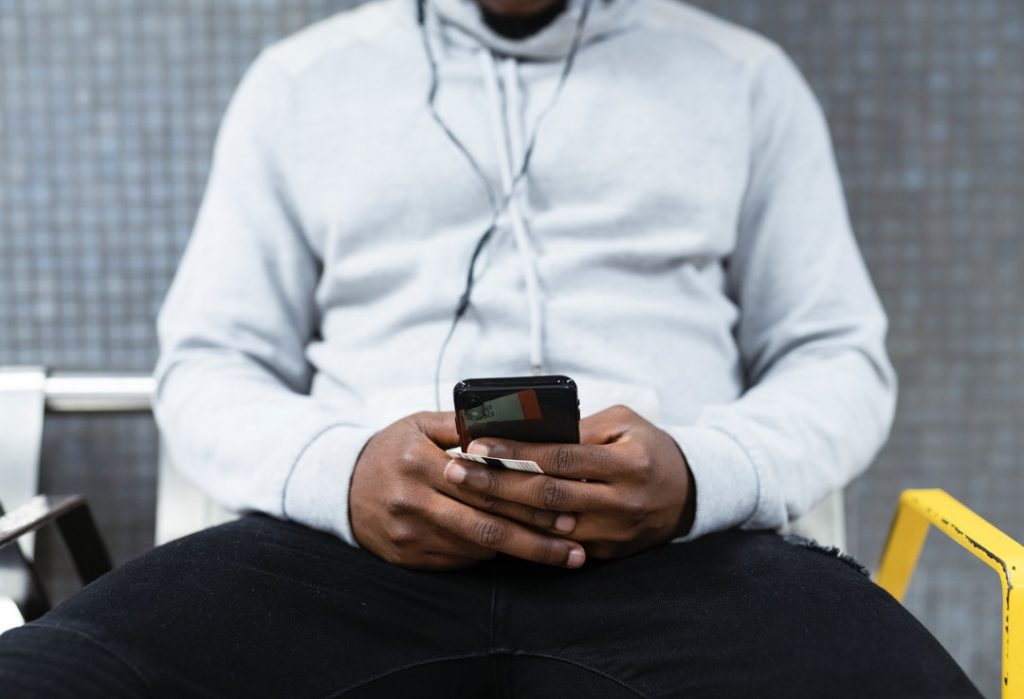 Here's everything you need to know about business text messaging. Marketing, rules, regulations, and a getting started guide.
Read More

→
Reminder Text Examples
Enter your information and the text message examples will update with your information to copy.
Uses
Different ways you can use Text Reminder App.
Here's how to create and schedule a text message to be sent at the same time every day of the week to the same person or list with TextSpot.
Read More

→
Start sending BCC text messages with TextSpot today. Learn more about what blind copy texts are and how to send them with TextSpot.
Read More

→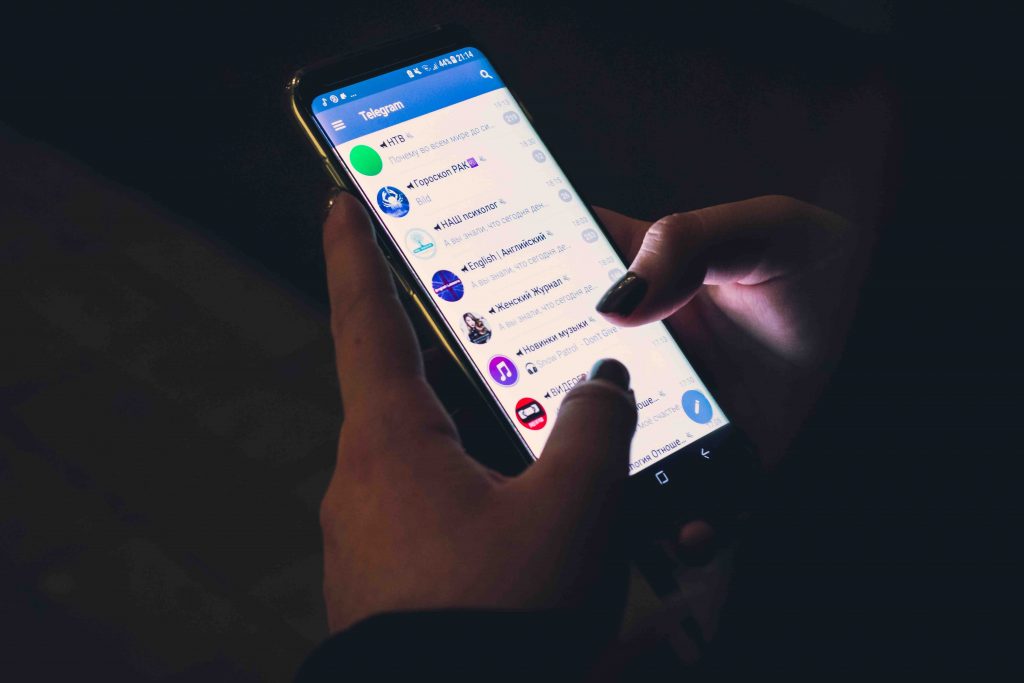 Learn how to send an automated text with TextSpot and learn how and why automated text messages are so useful.
Read More

→