How to Send Automated Texts
Learn how to send an automated text with TextSpot and learn how and why automated text messages are so useful.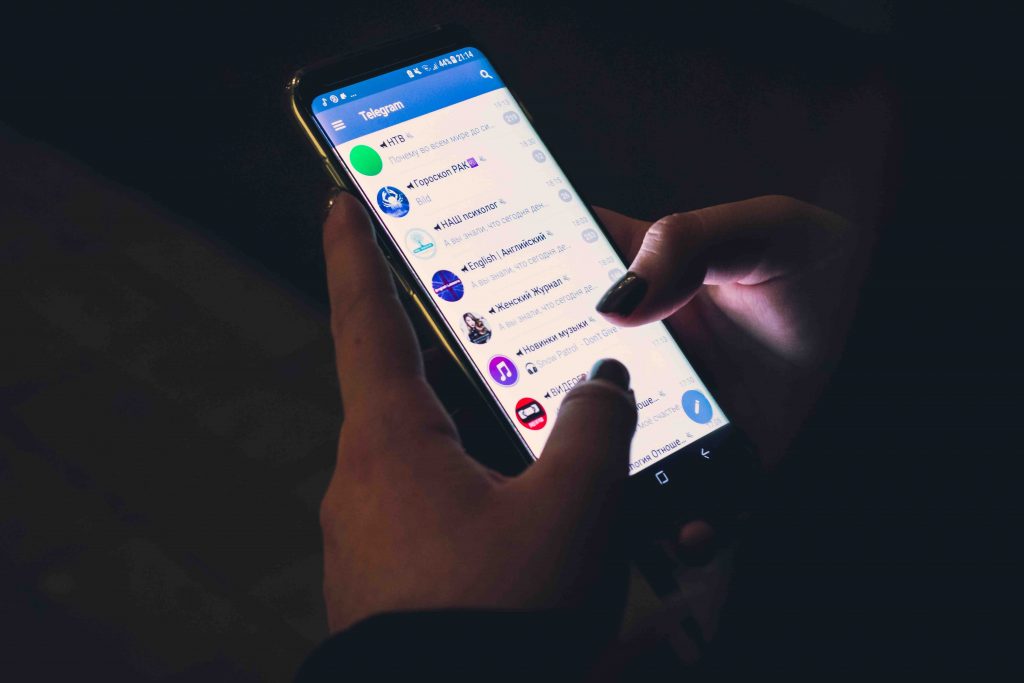 First, let's set the record straight. Sure, an automated text could simply be a scheduled text (learn more about sending scheduled texts). But a truly automated text can be much more than just a scheduled text.
What are Automated Texts?
Automated texts or "text automations" allow you to send SMS text messages to your contacts without having to manually type each message out.
Using a text message service like TextSpot, you can set up events where automatic text messages are sent based upon triggers that you set up.
You can use automated texts for a variety of purposes. SMS messages can be set up to send to your contact(s) based on events that either you or your contacts make.
Send Automated Texts in a Few Simple Steps
Sign for an automated text message service, like TextSpot.
Upload a list of your contacts.
Connect your Zapier account (sign up for a free Zapier account if you don't have one).
Connect any third-party apps that your organization uses like Google Calendar, email marketing software, web forms, etc.
Create a trigger where you send an automated text after a certain event happens (a Google calendar reminder based on time before the event, sending a welcome text to a new email subscriber, or confirming a web form was received from your website).
When Should You Send Automated Texts?
Use automated text messages for:
Appointment Reminders
Automatically send appointment reminders to your customers or patients. Connect your Google Calendar or Outlook Calendar to an SMS service through Zapier and you can have text message reminders automatically sent at the times you'd like to send reminders.
If your contacts reply you can receive the message and reply via 2-way messaging.
Order Confirmations
Automatically send an order confirmation text message when someone buys your product or service online.
This automation can be set up by connecting your website to your SMS software via Zapier. In Zapier, set up a Zap so that every time an order is placed, the user is sent a text message confirming their order was received.
You can even set up about order delivery and schedule messages to send a few hours, days, or weeks after the product or service was received. This is a great way to ask for reviews or offer coupons on additional purchases.
Event Reminders
Automatically sent event reminders to a contact or group (list of contacts). If you are hosting an in-person or virtual event, you can easily connect your event to Zapier and an SMS app like TextSpot to automate sending SMS event reminders.
Whether it's a personal event like a wedding or a business event, if you want to increase attendance and decrease no-shows, automated SMS event reminders are the way to go.
Scheduling Text Messages
As we stated earlier, scheduled messages are technically a form of automated SMS messages. If your SMS software has a scheduling feature, you can easily schedule text messages to one contact or a group. Simply spend some time scheduling your text messages and forget about it. Your texts will be automatically sent at the time and date you selected to have them sent.
Additional Features of SMS Automation
SMS marketing platforms like TextSpot come with additional features that enhance your SMS needs. Additional features include:
Bulk or mass texting.
Recurring or repeat text messages.
2-way text messaging (so you can reply and have conversations with individual contacts).
START FOR FREE. NO CREDIT CARD REQUIRED.
Create Account
Start automating text messages today.
Create Your Free Account
Start automating text messages today.
No credit card required. Takes 3 minutes.