SUCCESS STORY
Mountain Dairy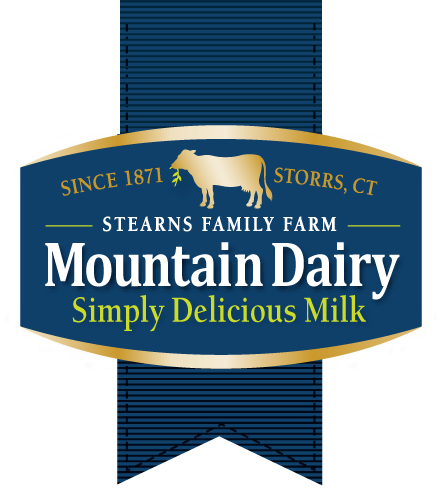 Mountain Dairy uses TextSpot to communicate with customers, including reminding them to put in their delivery orders in a timely manner.
Before using TextSpot, Jody and the Mountain Dairy team would call each one of their customers one by one to remind them to get their orders in on time. TextSpot has saved them hours of time and helped them communicate with customers in a much more efficient way.
START FOR FREE
Be the Next Success Story
Start your free trial now.
No credit card required. Takes 3 minutes.