SMS Chat Services for 2-Way Messaging
Use SMS to chat with people from your computer using TextSpot. Learn more about how and why to use SMS chat services for your organization.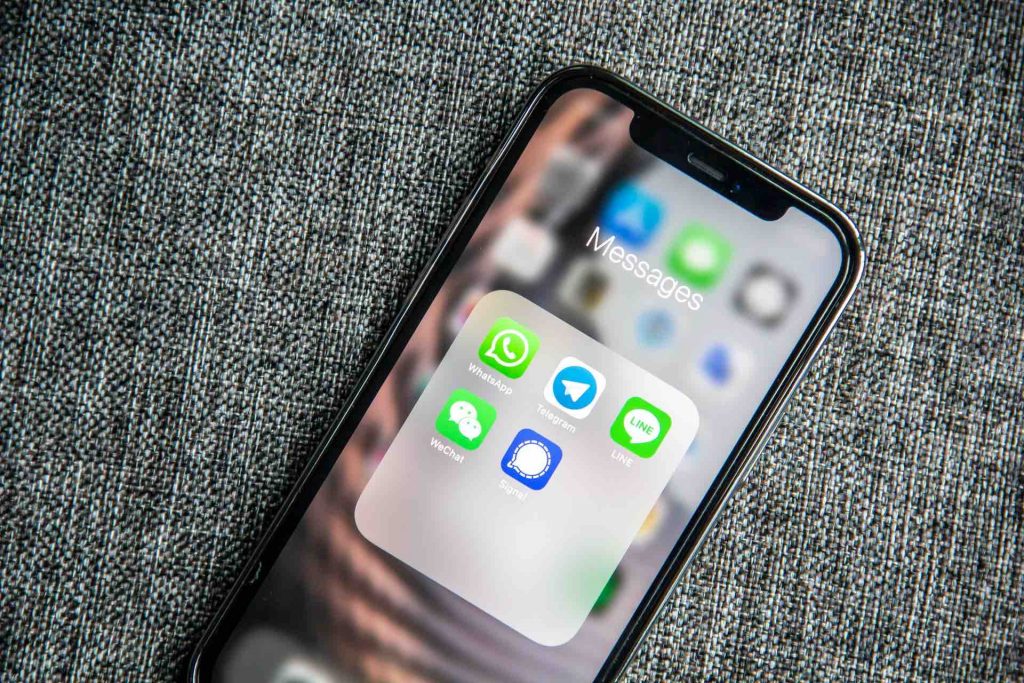 Use SMS to chat with people from your computer using TextSpot. Learn more about how and why to use SMS chat services for your organization.
What is SMS Chat?
SMS Chat is a feature of SMS software that allows you to send and receive replies to text messages. The two-way conversations can be managed via a computer, internet connection, and 2-way SMS chat service like TextSpot.
Why use SMS Chat?
There are endless reasons why you might decide to use a messaging platform to send SMS messages and start a chat. Here are a few:
Customer Support
Allow your customers to text your organization via their mobile phone for support. Your customer support team can manage SMS chats through their computer using software. Great SMS chat software will include additional features like:
Message history or chat archives to view previous conversations with each contact.
SMS transfers from one agent to another.
Automations like auto-replies.
Integrations to other third-party software.
Sales
Sales teams can use two-way SMS chat software to sell products or services. When you receive new leads and those leads indicate that they would prefer to be contacted via text message, your sales team can then text them and reply to have a one-to-one conversation.
Service Requests
For service-based businesses like home contractors, SMS allows you to easily schedule appointments, send appointment reminders, and follow up to make sure the service was performed well and the customer is satisfied.
Some message types like appointment reminders can even be automated with an integration to your Google calendar.
Appointment Confirmations
If you like to have your customers or patients confirm that they will be making it to their scheduled appointment, then two-way text messaging is a must. You can automatically send out appointment reminders that prompt your contact to reply with a confirmation.
Learn more about what industries can benefit from SMS chat features.
Features of SMS Chat Software
Business text messaging services like TextSpot provide additional features that make chat conversations easy to manage.
Mobile App
A mobile app allows your team to access your account from their mobile devices in order to send text messages and reply to messages.
Chat Archives
Chat archives allow you to view your conversation history with any contact in your account.
Chat Widget
A chat widget is a web form that you can place on your website in order to prompt visitors to initiate conversations with you on your website that they can continue on their mobile device vis their SMS application.
SMS Chat Quick Start Guide
Here are some tips to help you get started with SMS chat:
Choose A Platform
There are many different platforms available for sending and receiving SMS messages. Some platforms offer more advanced features than others. Choose a platform based on what your organization needs and what you want your users to be capable of doing.
Set Up An Account
You need to set up an account in order to use SMS software. Most software applications have pricing plans that vary based on the features you need or the number of messages you send per month or year.
Create Conversations
Once you've chosen a platform and set up your account, you can start creating conversations. This means that you need to choose which contacts you want to communicate with or allow them to initiate conversations with you.
Frequently Asked Questions
What's the difference between chat and SMS?
Chat is defined as an informal conversation but is often used to define a digital conversation. SMS stands for Short Message Service and is a medium in which to have a chat.
How do you switch from website chat to SMS chat?
If you are using SMS software that includes both web forms and 2-way conversations, you can add a web form to your website that allows your website visitors to start a website chat with you and then continue the conversation via their phone number. The messages you receive from your visitors would be managed in your SMS software.
START FOR FREE. NO CREDIT CARD REQUIRED.
Create Account
Start using SMS chat today.
Create Your Free Account
Start using SMS chat today.
No credit card required. Takes 3 minutes.